Ce communiqué a été publié le 2 septembre 2014. L'information dans ce communiqué pourrait ne plus être à jour et certains liens pourraient ne plus être fonctionnels.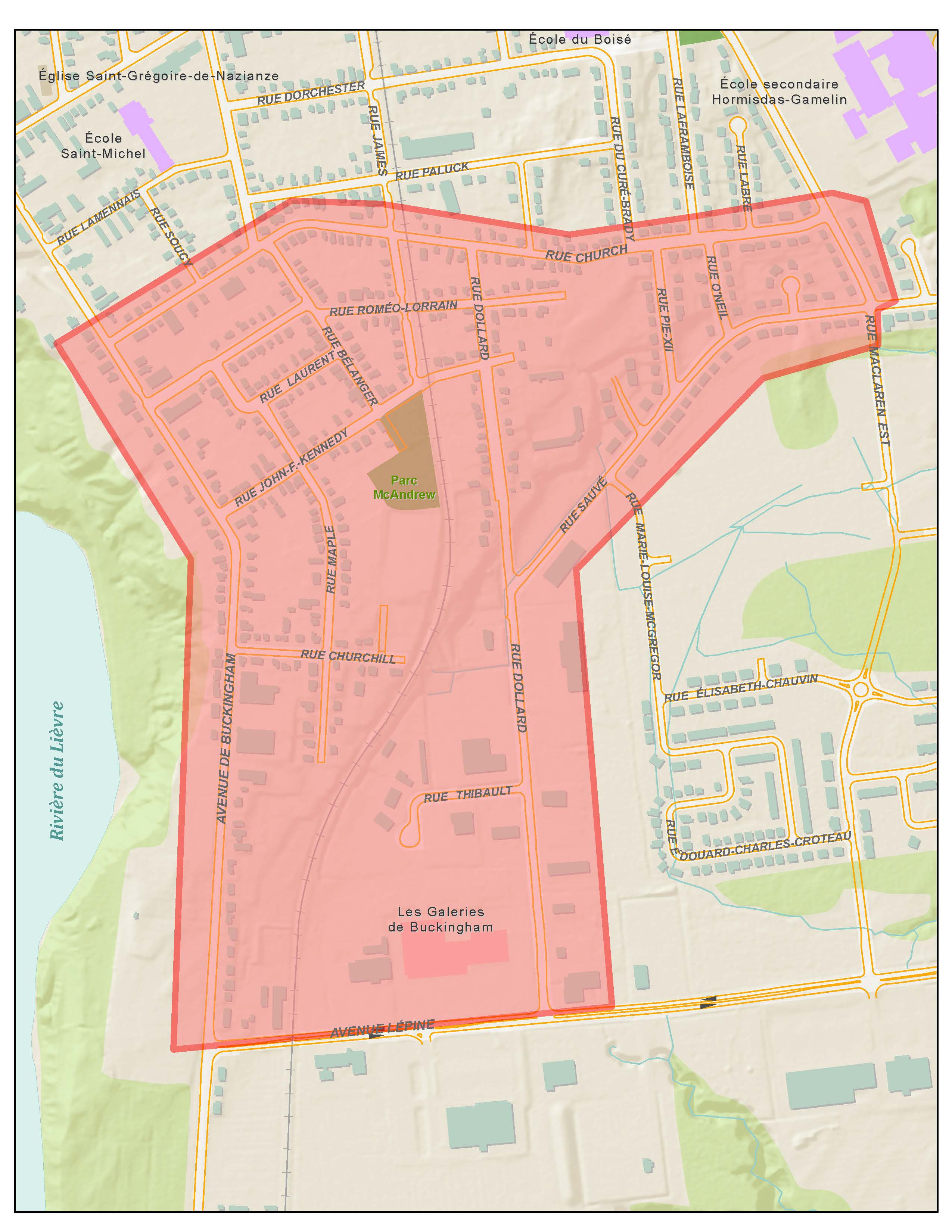 Gatineau, September 2, 2014. – Ville de Gatineau would like to inform residents of the recent update related to the preventive boil water advisory issued on August 31, 2014 for the Buckingham sector.
PLEASE NOTE: The preventive boil water advisory is exclusively maintained for residents located inside the following area: north of rue Lépine, south of rue Church, between the avenue Buckingham and the rue Dollard and rue Sauvé (see map or area).
The residents affected by the preventive boil water advisory are asked to:
• open all cold water taps and let the water run for one minute or until it is cold before using it, and do the same with the water fountains, and
• throw out any ice that was made while the boil water advisory was in effect.
The City of Gatineau is making major repairs to the water treatment plant of the Buckingham sector. As part of this work, the system can sometimes be interrupted or disconnected. These can therefore influence the results of sampling and therefore cause the launch of preventive boil water advisory. The City of Gatineau does so with diligence; the health and safety of its residents remains priority.
Gatineau thanks you for your usual cooperation.
For additional information, please call 3-1-1 or visit the municipal Web site at www.gatineau.ca.