The biggest winter playground in North America opens today in Gatineau!
Gatineau, January 30, 2015. – Today, Gatineau and Canada's National Capital Region are launching the 37th Winterlude and opening the Snowflake Kingdom. Prepare for an avalanche of smiles and children's laughter!
From January 30 to February 16, thousands of families will be taking advantage of the biggest snow playground in North America. And that playground is right here in Gatineau! There will be plenty of new attractions to turn visitors' heads every step of the way through Jacques-Cartier Park this weekend. One of those will be an actual three-dimensional city that you can tour in a cart. Another will be a snow park set up by Boutique S3 for some impressive downhill skiing and snowboarding demonstrations. A veritable breath of fresh air!

The Ice Hog Family, the famous Winterlude mascots, have good reason to be proud of their second home! Kicksledding, downhill skiing, ringuette and snow soccer all fit under the theme of Year of Sport in Canada! Sculptors and graffiti artists alike will be highlighting that theme. Larger than life ephemeral works will be on display from every angle. And this year everyone will get to try their hand at snow sculpting during initiation workshops.

Parks Canada will use the opportunity to commemorate the 200th anniversary of the birth of Sir John A. Macdonald. He was Canada's first Prime Minister. An activity that you will get to enjoy while sipping a hot chocolate by the fire, just like in the olden days.

The giant slides, the event's unmissable attractions, will surprise even those who are quite familiar with them! Because of the amount of snow produced this year, not only has it been possible to increase the width of the slides but also their height. The biggest of them all, the Chinook, will be lit up this year. And users will be entertained by D.J. of the Commission jeunesse de Gatineau at the starting gate.

For the teens, the Commission jeunesse de Gatineau and Scène 1425 will present the Blizzard evening on Saturday, February 7. An epic night complete with D.J., entertainment, attendance prizes and VIP treatment for youth aged 12 to 17.

This year's XTREME Zone (applicable fee) features a brand new attraction: a mini zip line and a challenge course. These will round out the gigantic zipline, pedal go karts in the snow and the giant maze.

There will be continuous entertainment in the Algonquin Village, the kids' zone and on the Snowflake Stage. The program lineup includes Junkyard Symphony as well as Théo and Gus with their popular Ice Hog Boogie show!

Co-produced by Ville de Gatineau and Canadian Heritage, the Snowflake Kingdom will host the greatest winter delights, bar none!


Quotes
"The winter program in Gatineau has grown this year once again. Residents and tourists will have countless ways to make the most of this beautiful season. There will be everything from theatres, to the return of the ruisseau de la Brasserie skating rink and, of course, the Snowflake Kingdom. It is important to highlight the commitment of Gatineau and Canadian Heritage employees. Special thanks go to the many volunteers who worked under often frigid conditions to help bring you this free and unmissable activity," indicated Municipal Councillor and the Mayor's replacement, Mireille Apollon.
"It is a pleasure to welcome the hundreds of thousands of visitors who will take part in Winterlude," said Royal Galipeau, Member of Parliament (Ottawa–Orléans), on behalf of the Honourable Shelly Glover, Minister of Canadian Heritage and Official Languages. "This year, let's celebrate together the Year of Sport in Canada, the 50th anniversary of the Canadian flag and the 200th anniversary of the birth of Sir John A. Macdonald."

Associated links
Snowflake Kingdom Web site
www.snowflakekingdom.ca

Winterlude Web site
www.winterlude.gc.ca

Snowflake Kingdom Facebook
www.facebook.com/snowflakekingdo…

Winterlude Facebook
www.facebook.com/winterlude

Images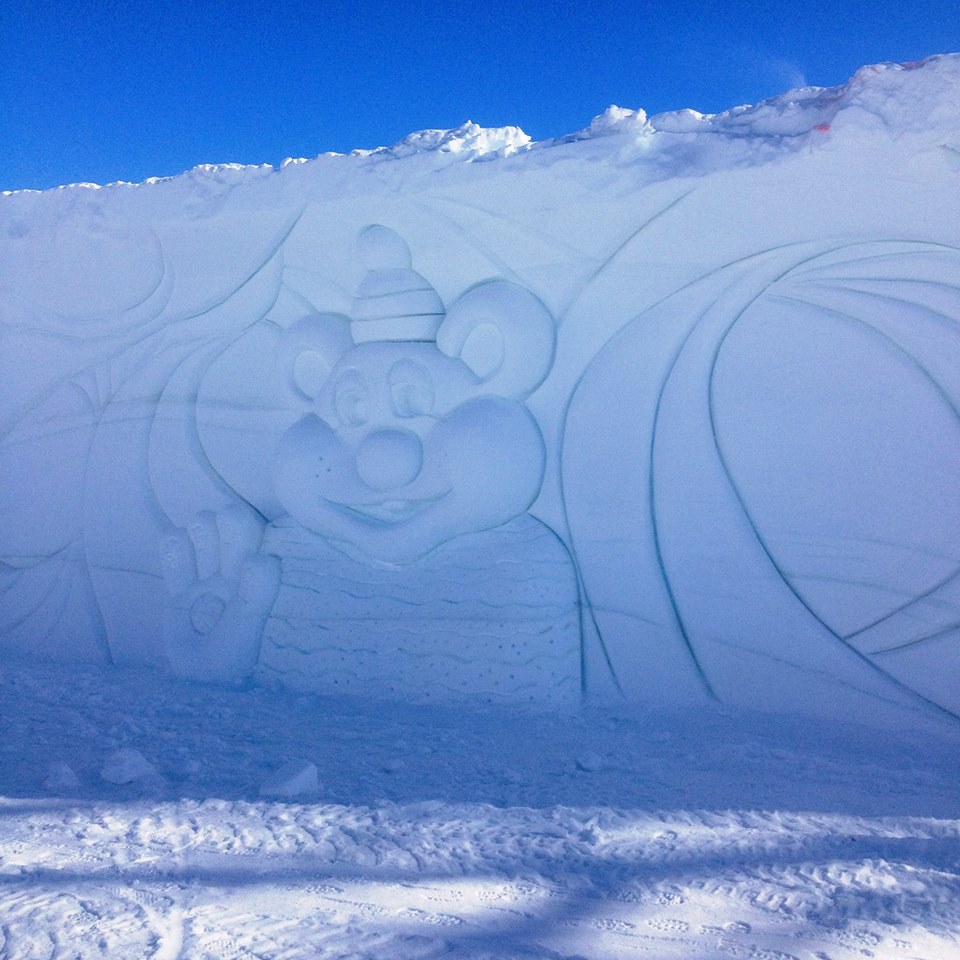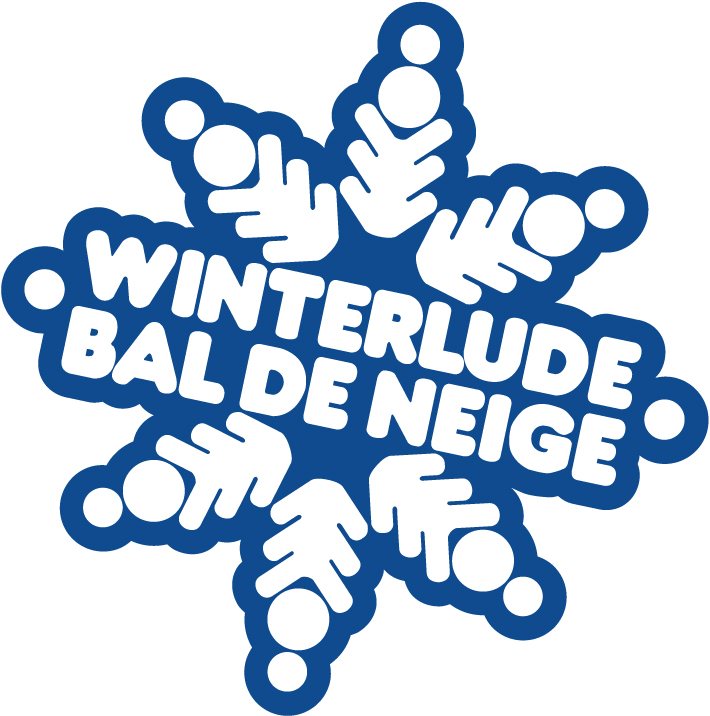 Video
www.youtube.com/watch?v=FYceqd0x…

Images