Accès Gatineau cards are available at all Gatineau public library points of service and are valid for one year. There are two kinds of Accès Gatineau cards. Choose the one that best meets your needs.
Accès Gatineau card (free)
The Accès Gatineau card is free for all residents, and offers the following privileges:
Access to the library's services
Delve into the library's collection of over 686,000 documents: online encyclopaedias, bestsellers, comic books, DVDs, magazines and much, much more. The library also offers activities for younger card holders and programs for adults and seniors.
Access to online registration for cultural and recreational activities and reservations of arenas and playing fields
You will need a valid Accès Gatineau card to register (whether resident or not) or to make a reservation.
Fees (taxes included)
| Accès Gatineau card | Residents | Non-residents |
| --- | --- | --- |
| Individual | Free | $80 |
| Family | — | $135 |
Accès Gatineau + (the premium card)
You pay a small premium for an Accès Gatineau + card. It comes with many privileges over and above access to library services and the city's registration site.
Fees (taxes included)
| Accès Gatineau + | Resident | Non-resident |
| --- | --- | --- |
| Up to age 18 | $7 | $120 |
| Adult | $28 | $170 |
| Family1 | $60 | — |
| Income security recipient2 | Free | — |
| Income $40,000 or less3 | $14 | — |
| Student (18 years of age or older)4 | $14 | — |
| Senior (65 years of age or older) | $22 | — |
1 "Family" here means one or two adults with one or more children aged 24 years of less living at the same address. At the time of registration, the children aged 18 to 24 years must present their student card or proof of registration in a recognized educational institution.
2 The card is free for income security recipients upon presentation of their claim booklet.
3 Individuals whose gross annual income is less than $40,000 must present their federal or provincial notice
of assessment.
4 Requires presentation of a part-time or full-time student card or proof of registration in a recognized
educational institution.
To obtain or renew an Accès Gatineau card
Go to a Gatineau public library point of service with valid ID and proof of address.
To renew your existing Accès Gatineau card, you must bring it with you. You must also bring valid proof of address and pay all outstanding fees on your account.
Required supporting documents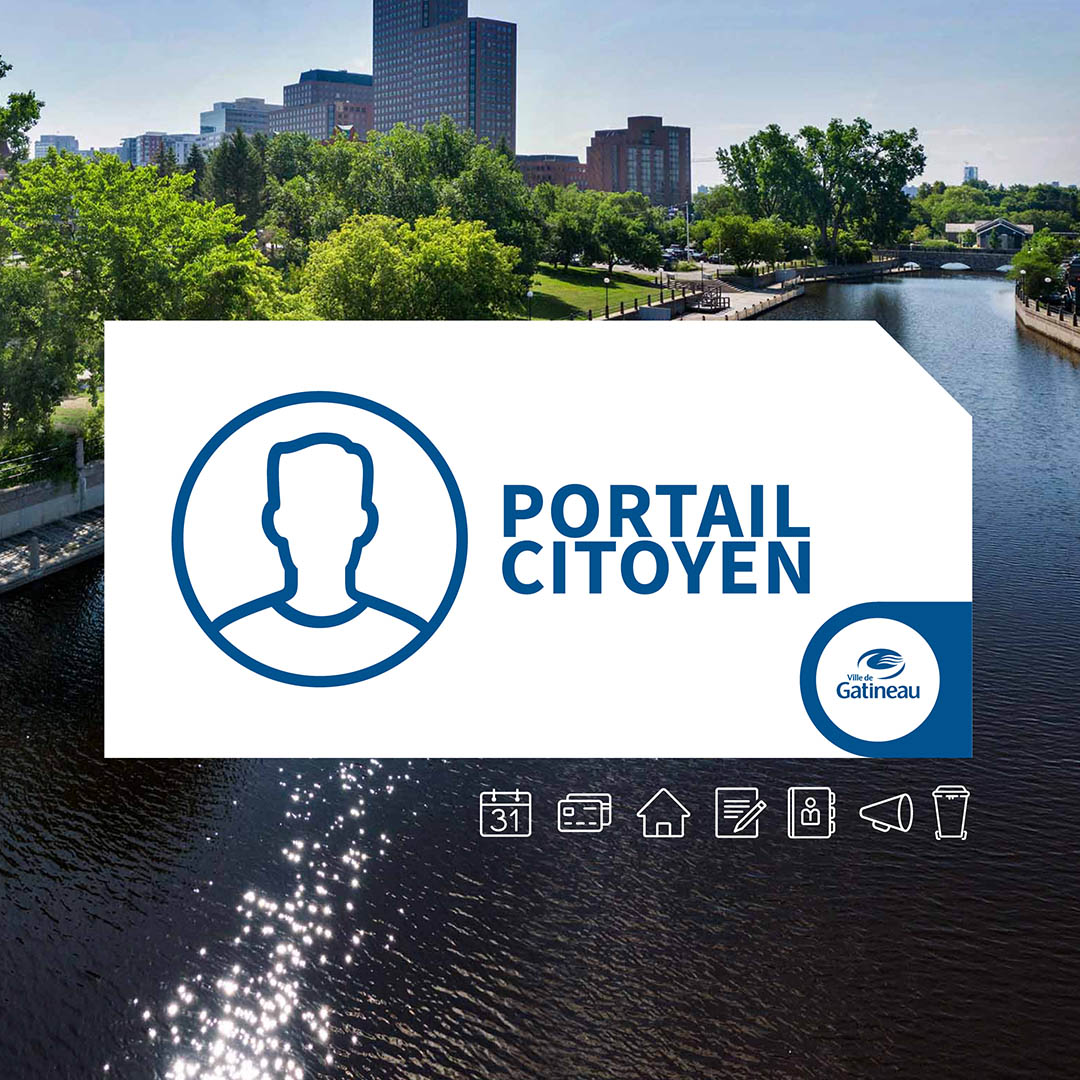 Portail citoyen
Le portail citoyen est une plateforme Web qui vise à simplifier et à personnaliser les services en ligne offerts à la population gatinoise. Il permet de personnaliser son compte selon ses champs d'intérêt et ses besoins et d'accéder aux services en ligne à partir d'un seul endroit.
En créant votre profil personnalisé, vous pourrez :
La création d'un profil sera d'ailleurs nécessaire pour vous inscrire aux prochaines éditions des activités du programme Culture et loisirs. Créez votre profil dès maintenant!
Useful links